Reduced Subs for Students and U25s
We offer significantly reduced membership subscription rates for current students and those newly graduated / starting their career.
Subs are for the full 12 months from September 2023 to August 2024:
Full fees: £545
The subscription for the year starting 1 September 2023 is £545 if paid in full no later than 31 October.
Members may instead opt to pay in 10 monthly instalments of £57.
Half Subs for Under-30s –  £272.50
Members who are in their first year after finishing full-time education or who, at the start of the club year, are aged under 30 (i.e. born after 1 September 1993) may pay half the full subscription – £272.50 or 10 instalments of £28.50. 
In full-time education: £218
The subscription for members in full-time education is 40% of the full subscription – £218 or 10 instalments of £22.80.
Coxes: £25
Social Membership – £75
The subscription for social membership is £75 for members who have a previous connection to QBC and £100 for others.
Rack fee for private sculling boats: £225
The rack fee for a private single scull is £225 and is payable only as a lump sum.
Rowing and Working
At Quintin we realise rowing needs to exist alongside work and a social life. Our programme is structured to enable your career and your rowing aspirations to co-exist.
We recently appointed Jamie Smith as Head of Rowing. An experienced Tideway coach who has coached crews to win and medal at HORR, WEHORR, Fours Head, Pairs Head, SHORR, Nat Schools, HWR, BUCS, EUSA, Nat Champs, Home Countries, and much more. He has coached crews to the final of Henley Royal Regatta.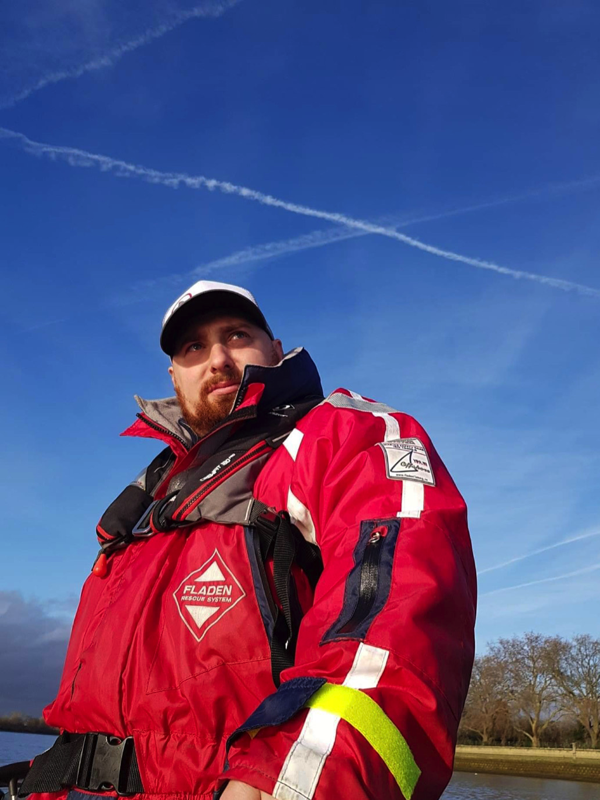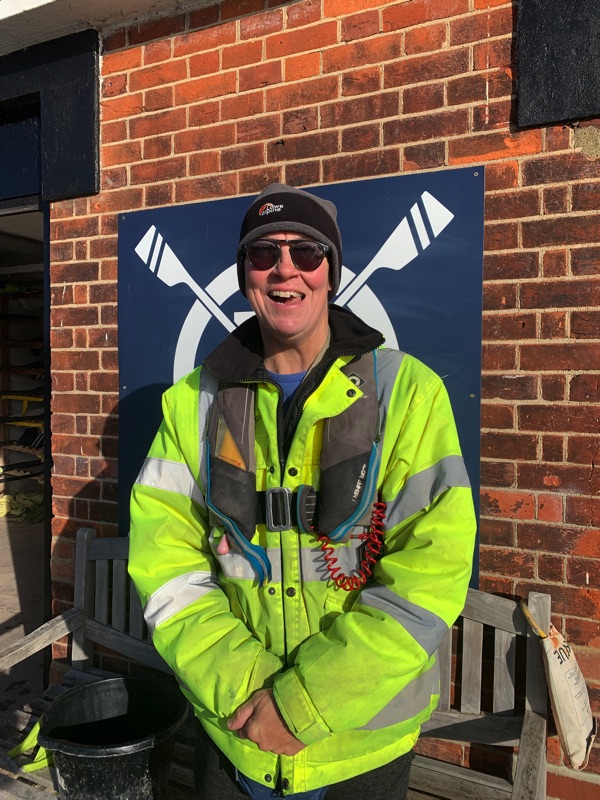 Jackie Eastwood
Jackie Eastwood, the QBC sculling coach, is a very experienced international sculler and canoeist with many years coaching experience. She is available to coach those wanting to start sculling for the first time, or returning to the sport, individually or in small groups .