QUINTIN HEAD 2022
Quintin Head will return on 29th January 2022 at 1pm.
Countdown to the 2022 Race
The Quintin Senior Squad is run by Chief Coach Ben Lewis. Ben has a number of assistants who help with the Senior Squad and other squads within Quintin.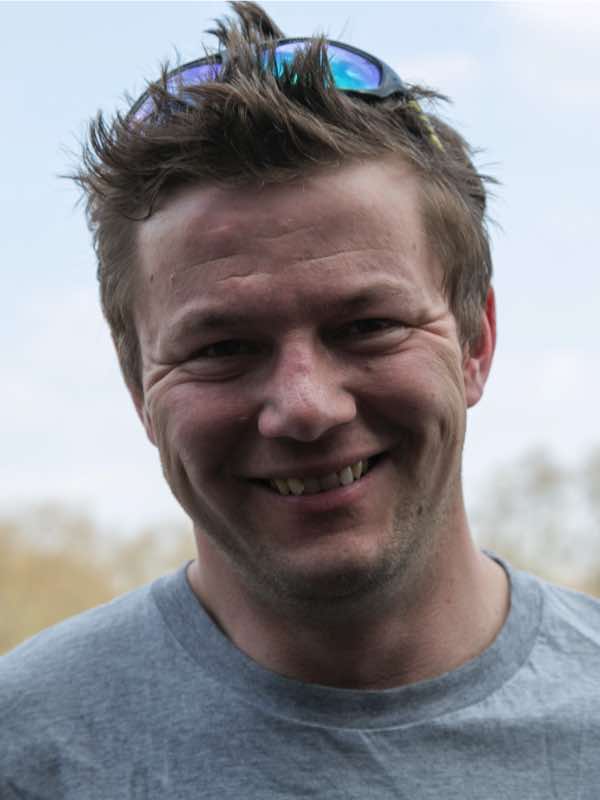 Want a career and a fast crew?
We understand the difficulties of juggling work and something of a social life with the demands of a competitive rowing setup.
Our Chief Coach Ben Lewis is well versed in putting together Henley winning squads that have managed to keep their careers or studies on track.
Reduced Subs for Students and U25s
We offer 40% off the membership subscription rates for current students in full time education and those Under 25 or newly graduated / starting their career .