Seniors
The Senior Squad are run by Jamie Smith focusing on the major heads and regattas.
The natural peaks in the cycle are the Eights Head and the club events at Henley Royal Regatta.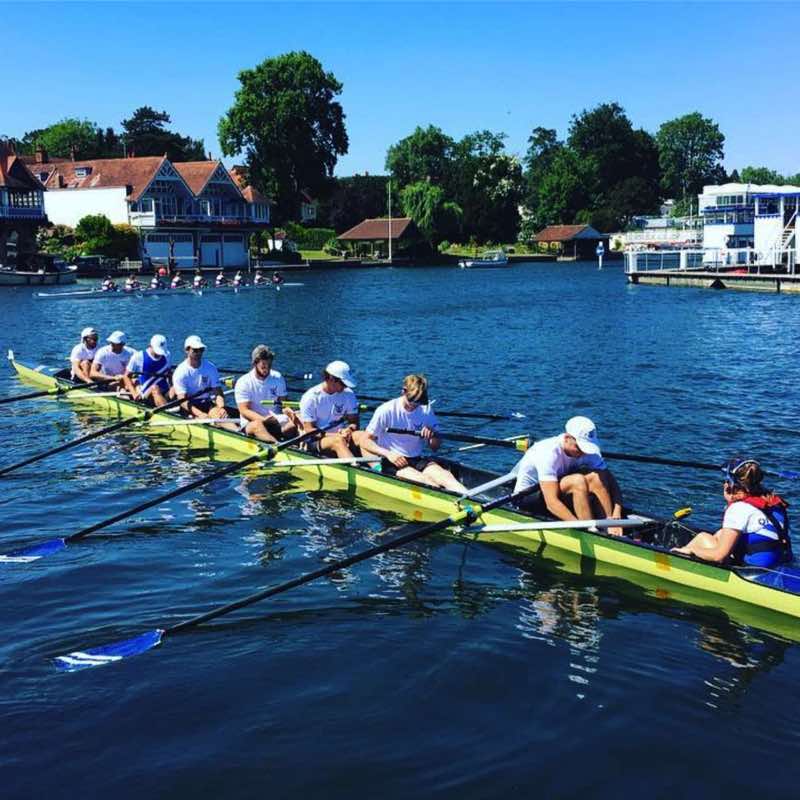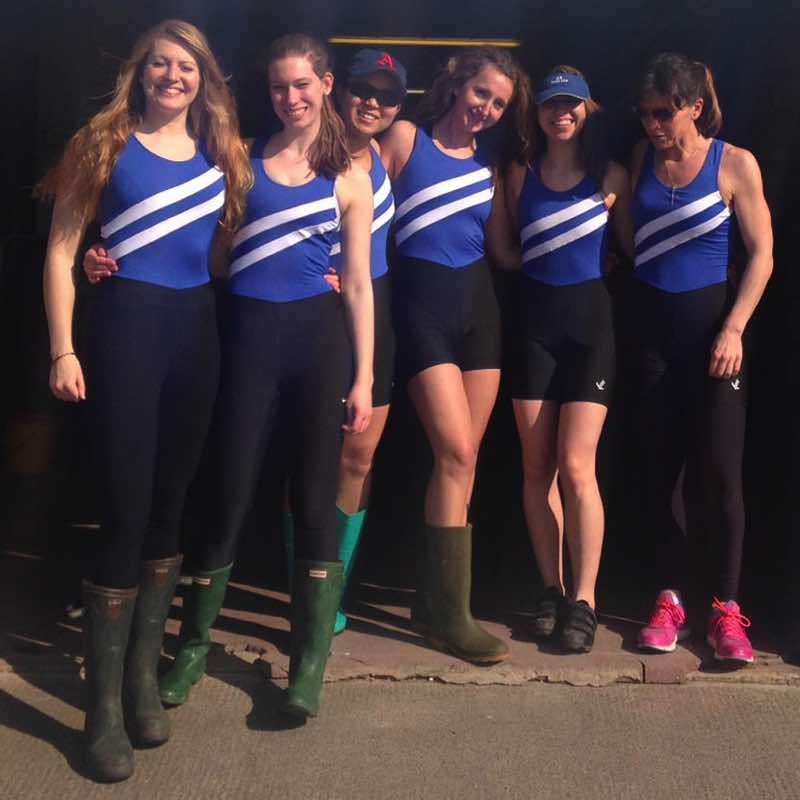 Quintin Women
Women have been members of QBC since the turn of the century. We have everything from multiple Henley Women's Regatta winners to a growing squad of recreational rowers that take advantage of being coached on quiet Wednesday mornings.
Coach Jackie Eastwood runs a Learn to Row section which has grown to become one of the largest sections of the club. 
Masters
Quintin's Masters Squads encompass something for everyone and all the squads are keen to gain new rowers whether you just want a weekly paddle or want to stretch yourself further. 
The aptly named Chiswick Breakfast Club (comprising male and female Masters athletes) meet on Wednesdays for a paddle followed by a brunch and a coffee – leading to an early glass of something on the balcony in the summer months.
This group target long distance events like Venice's Vogalonga, the Traversée de Paris et des Hauts-de-Seine and Berlin's Rand Wandsee that celebrates the Fall of the Berlin Wall.
In addition to experienced rowers and scullers Coach Jackie Eastwood runs a Learn to Row section titled Grove Park Rowing Club which has grown to become one of the largest sections of the club.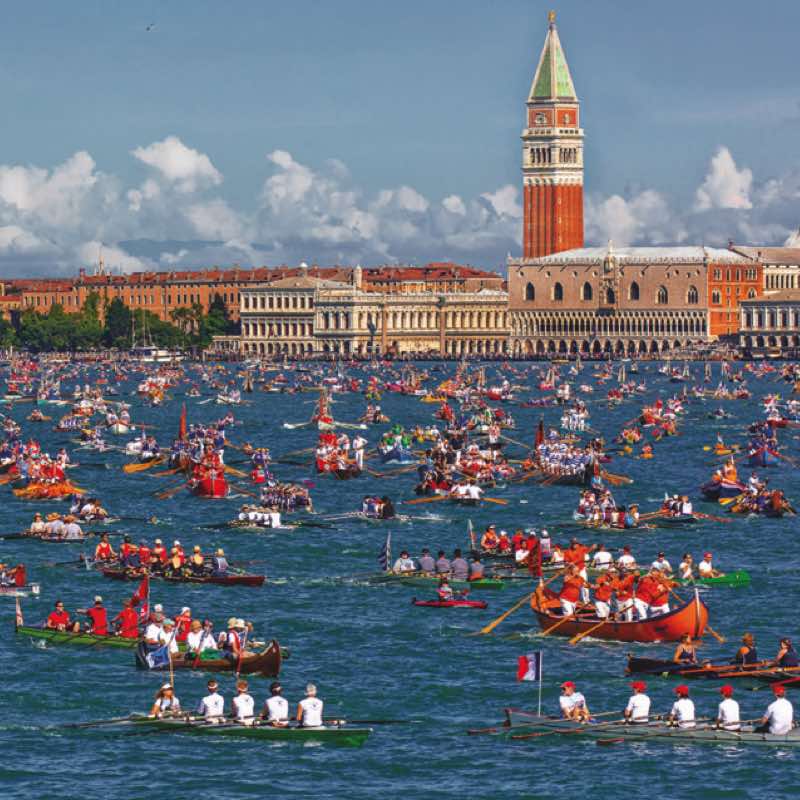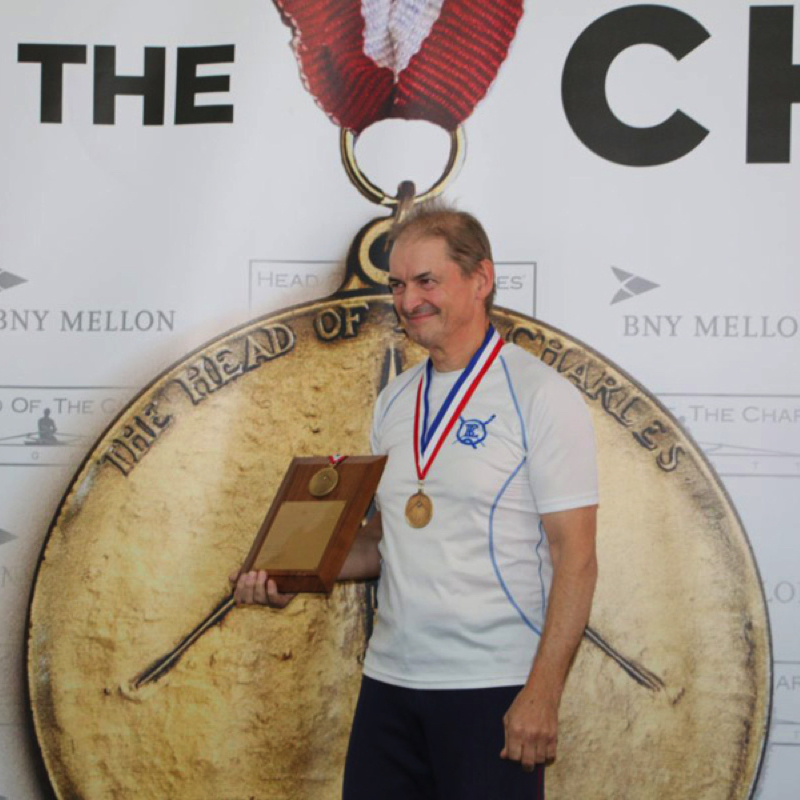 Sculling Group
Quintin has a thriving sculling community. The club runs its own Handicap Series in the run up to the Scullers Head.
If you are interested in keeping your scull at Quintin contact the Captain.
Learn to Row
Quintin runs Learn to Row courses throughout the year under the auspices of Coach Jackie Eastwood.
At the end of the courses rowers are welcome to join the existing squads at Quintin.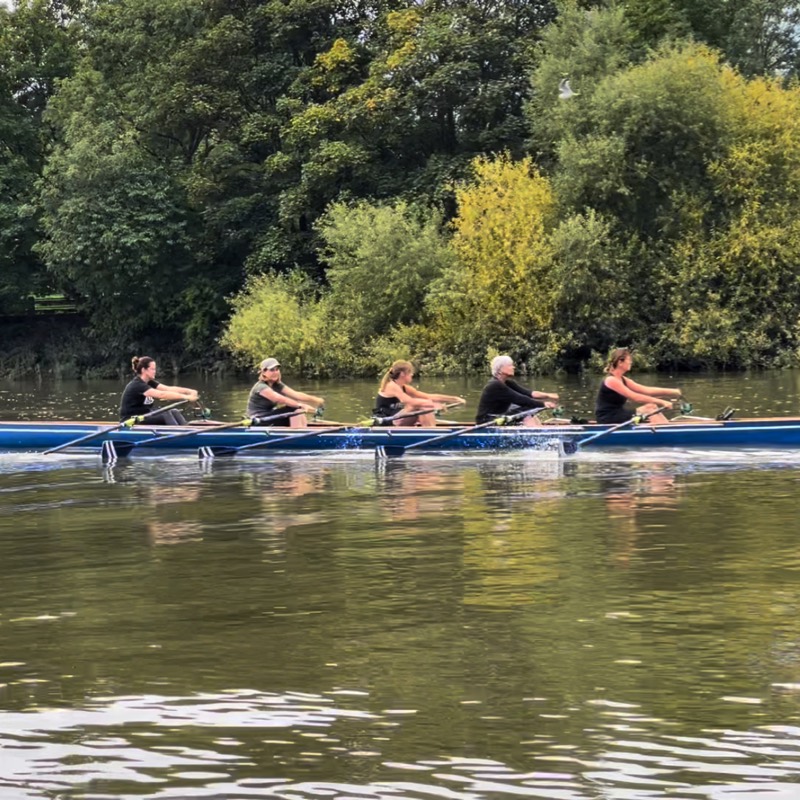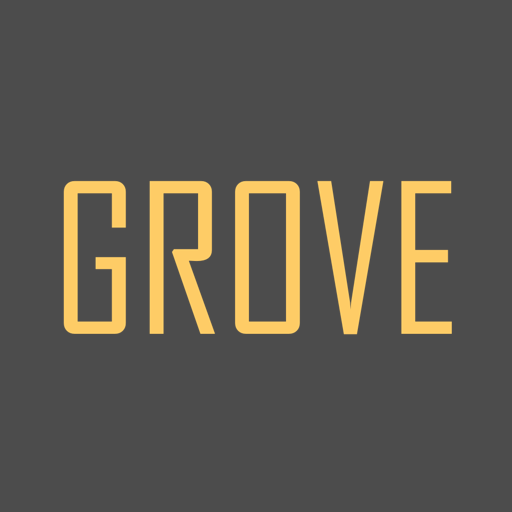 Youth Rowing
Grove Park Rowing Club is a dedicated Youth Rowing club that operates out of the Quintin Boathouse.
Grove Park RC introduces members of the local community to the sport and offer them a year round opportunity for training and recreation.
Coach Jackie Eastwood runs a programme that introduces junior athletes to sculling and offers them the pathway to racing and competition.
Grove Park Rowing Club is actively supported by the Chiswick Rowing Trust.
SuperVets
The SuperVets are a highly competitive outfit that focus on retaining their titles at the World Masters Championships.
Across the year their focus is on events like the Veteran Fours Head, the Head of the Charles and Henley Masters.
This group will always welcome new members.